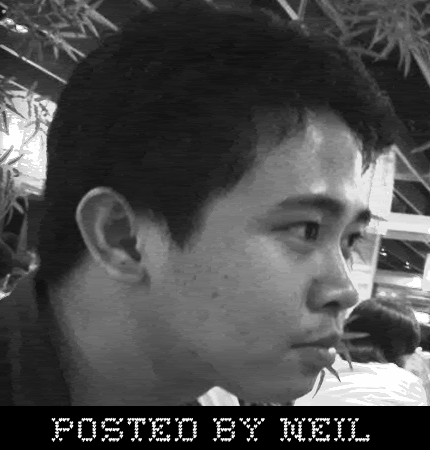 Real Love in Reel
Announcing the launch of IKLR's latest friends,
keepingreellovereal
.
Yes, you guessed it right. They are a group advocating real love thorugh "reel life" aka as films and movies. This group claims to be an advocate of promoting chastity in Filipino movies. Their goal is to help make the youth, that's us, more media literate and show them that everything in films is a reflection of reality and should be done.
How do you find them? Just look them up at
http://www.youtube.com/keeplingreellovereal
and watch all the videos. I guarantee you it will be a great larning experience. You can also be friends with them by simply adding keepingreellovereal.multiply.c om if you have a multiply account.
Check out the youtube channel. It's packed with documentaries and other vidoes that would let you go through a journey of learning and discovery about love, sex, and relationships. The documentaries are really good, most of them executed at awesome creativity. There are video clips from some blockbuster Filipino movies for you better understand and enjoy learning the concepts. Just going through what they have could change or improve our outlook on love and sex. It will help you more on keeping love Real.
So take the journey, visit the channel, then you will be more enlightened.
Posted by Erika at 9:34 PM
|
0 Comment/s