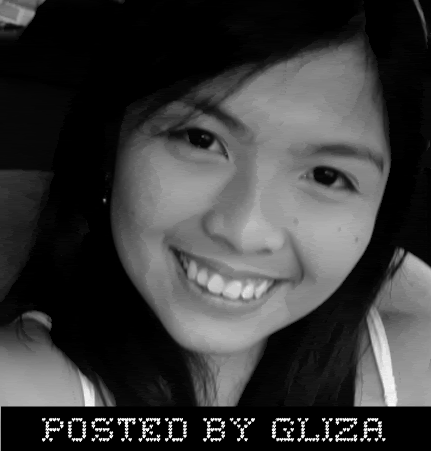 We yearn for long and lasting love. It seems to be in our nature, to be on the look-out for The One - that one person with whom we'd share real love. We go on numerous dates, trying to figure out which of those would work out. Give it more or less six dates and you're probably ready to venture into a deeper relationship with your significant other. Emotions get stronger and desires are amplified.
"If you love me, you'll do this for me. You'll have sex with me." Love? Are you sure it's real love? You're young. Breaking up, these days, isn't something new. We hear of break-ups everywhere -- from our own friends, and even in our own lives. What if, by chance, you and your significant other encounters a terrible problem that leads to tremendous amounts of fighting and misunderstanding. What probably seemed like "real" love then, appears like a total lie now.
Ms. Lora Garcia's book, I Keep Love Real, emphasizes the concept of chastity in our lives. Imagine having giving your body to the person who broke your heart, to the person who didn't fight for your relationship to survive, and to the person who has taken full advantage of your susceptibility to do anything for the sake of love. Then here comes this completely wonderful person, who simply sweeps you off your feet and shares with you, real and genuine love. This person, obviously different from all the others you've dated, proposes to marry you and vows to live forever and ever with you.
Won't you have this guilt feeling in your gut, stubborn and solid, haunting you like crazy?
Before you go into pre-marital sex, think of your future husband or wife. According to Ms. Lora, it's like cheating in advance. Sure, you might say you're too young to be thinking about marriage, but don't you think you're also too young to be cheating on your life-partner? What would you feel if your future husband or wife has been taken advantage of, by some jerk or slut? Wouldn't you feel helpless and weak, that you weren't able to do anything to protect him or her in that situation?
Let this be a helpful reminder, every time the call for sex comes. You have a choice and no one has to force you to do anything. Your decisions today would be reflected on whatever would happen tomorrow, and even in the future.
Allow me to wrap this entry up by inviting YOU to become a future blogger for I Keep Love Real. This experience has been simply amazing, and I'm extremely glad for having accepted this duty. Personal experiences and experiences from my friends have been my inspiration in doing this. As I typed in entries, I imagined talking to my own kabarkadas, giving them advice as I pat their backs for comfort. All of us are sick and tired of crying and aching, but we must never give up. Love surpasses everything. Though imperfect, the power of real love succeeds every problem, every heartbreak and every heart ache. I invite you to become a future blogger for IKLR. I invite you to share your insights, your thoughts, in the hope of lifting the spirits of teens everywhere.
Join us in spreading the real love revolution! :)
Posted by Gliza Marasigan at 7:25 PM
|
1 Comment/s